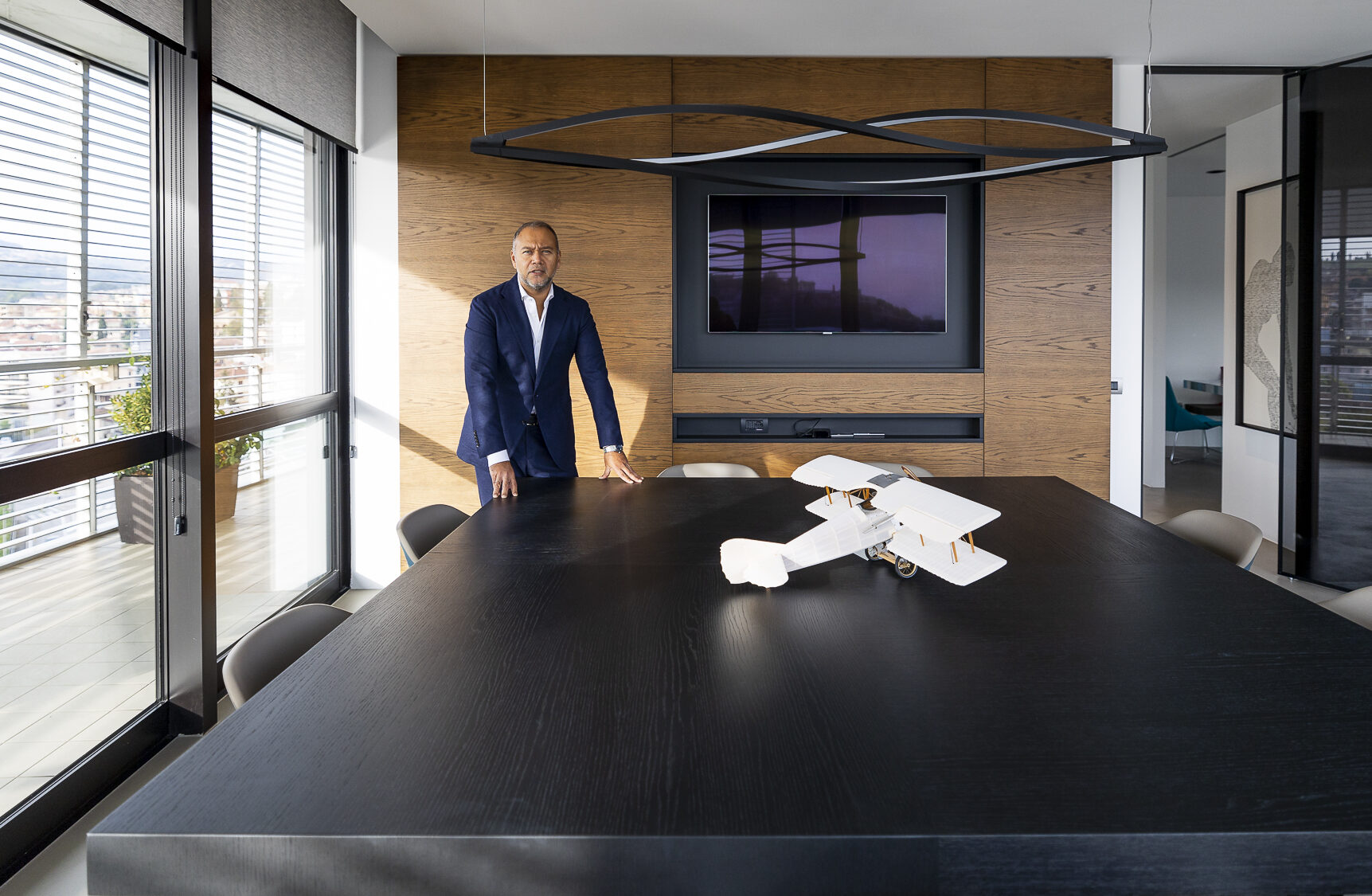 San Marino Aircraft Registry 'SMAR' journey began in 2012, under an exclusive Public-Private Partnership between the Government of San Marino and Aviation Registry Group 'ARG' . As our company has grown, so has our belief in San Marino's role and vision for impact in the aviation world. Today, we're proud of our short history of helping to create a brighter future for aircraft owners and operators.
Safety and Service are the most important elements when choosing an aircraft registry. Our organisation is composed of effective aviation regulators who assist operators reach compliance to meet operational and business objectives. The aircraft registry provides a noteworthy contribution to the economy of San Marino due to the spin-off effect of investment from High-net-worth-Individuals (HNWI) throughout several sectors; Banking, Finance, Real State, Legal, and Employment.
Our strong values have guided us through this past years. As I write this letter, we continue to navigate a global pandemic, this has been a defining moment for our society – and a defining moment for the Aviation Industry.
Our goal is, and always will be to meet and surpass client expectations and to ensure their safety. At SMAR, we'll never stop striving for better. Our purpose will always guide us, and our values will always push us forward – toward that better future we believe in.
Yours Sincerely,